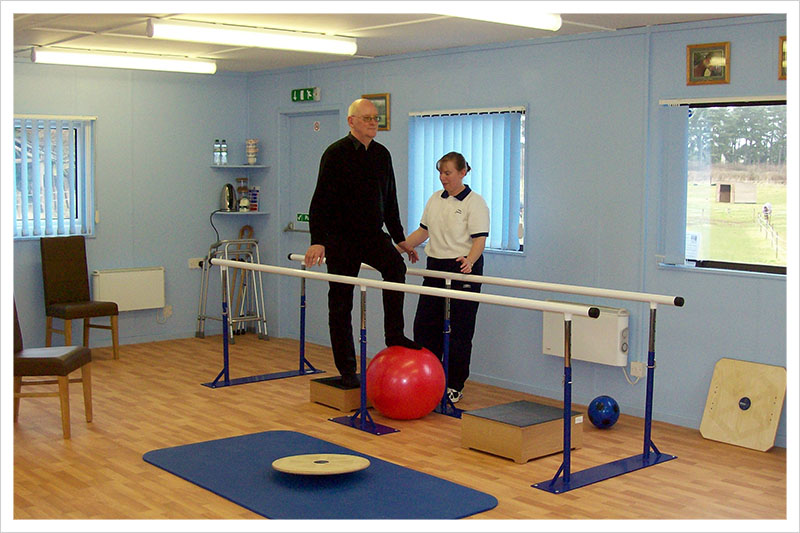 Unique Neurological Physiotherapy Practice
Prospect Physio is a unique neurological physiotherapy private practice set in Stourport-On-Severn, Worcestershire. The lead physiotherapist, Leander Walton is a highly skilled physiotherapist who brings over 10 years experience specialising in neurological conditions at The Queen Elizabeth Hospital in Birmingham.
The practice is based in a purpose built rehabilitation unit, fully equipped and providing everything that a neurological patient would require.
Prospect Physio treats Stroke, Head Injuries, Parkinson's disease, Multiple Sclerosis, Muscular Dystrophy, and many more conditions, including general longer term rehabilitation needs. We primarily use hands on treatment techniques but are also able to offer adjuncts such as FES (Functional Electrical Stimulation) and the use of air splints, amongst others. The rehab unit is fully equipped with physiotherapy equipment such as gym balls, parallel bars and steps / stairs to work with strength and balance.
Prospect Physio provides a flexlible, professional patient centred service all set in fantastic facilities. You are guaranteed peaceful surroundings and an idealic rehabilitaion environment. The unit has full disabled acces and facilities and a large, convenient car park just outside the door.
Call Leander on
01299 826328

or e-mail to find out more.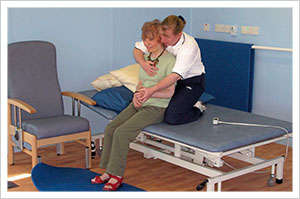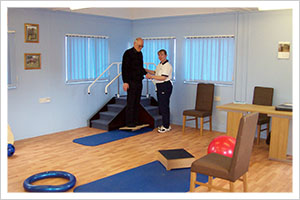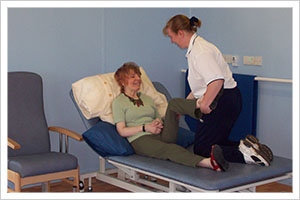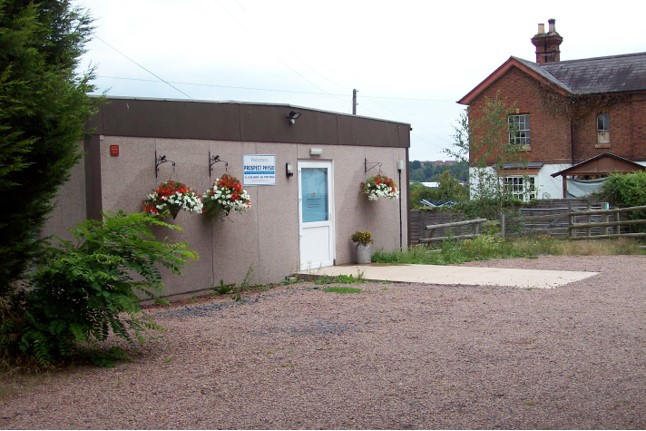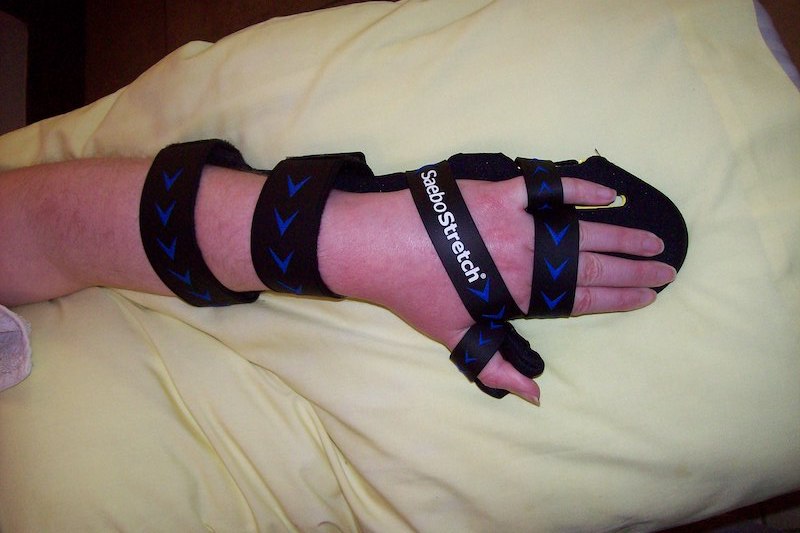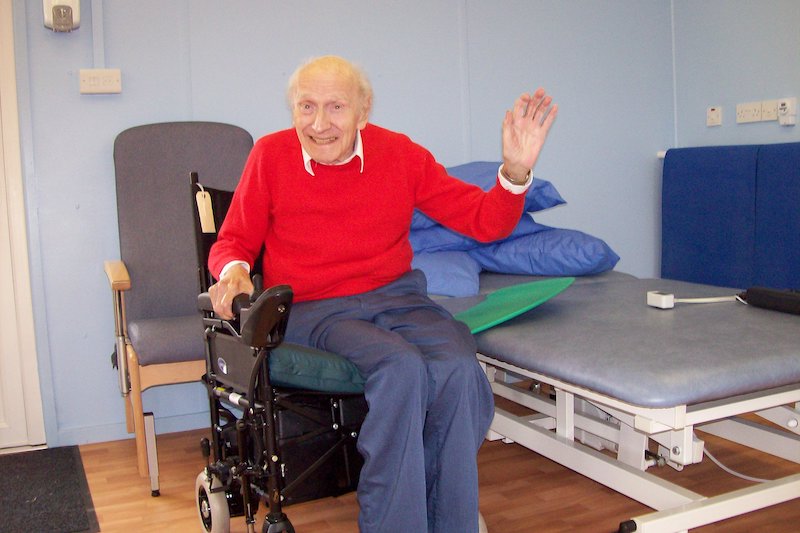 Leander has been helping my husband with his mobility and pain relief since his traumatic brain injury. Her friendly and patient approach has allowed his continued improvement. We cannot recommend Prospect Physio highly enough.

Joanne Evans